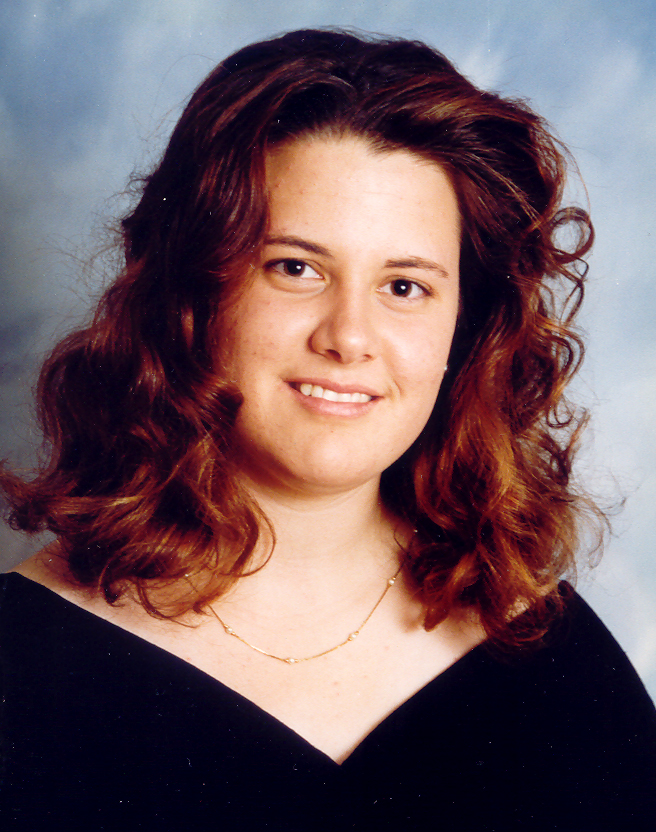 Who IS Catherine?
She was the daughter of Cindy and Phil. Cathy was a child of laughter and light. Cathy was in college to become a teacher when as a passenger in a car on the Friday after Thanksgiving in 1998 she was killed by a drunk driver.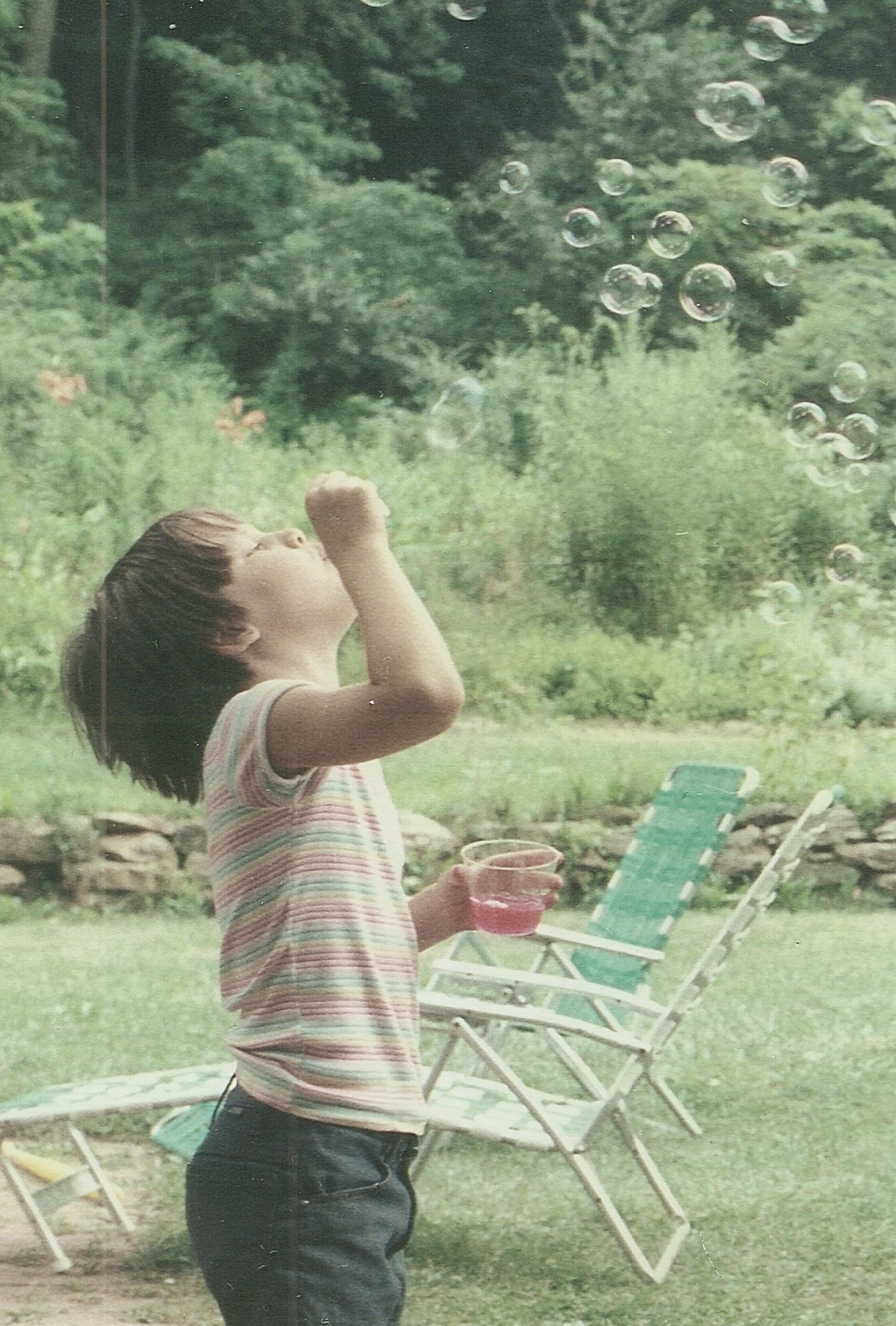 Our daughter was born Catherine Anne Mullikin on 1/20/78 in the middle of a snowstorm.
Her grandfather called her Cathy Anne and so we do too!
She attended Manchester Elementary School, NC Middle and High Schools,Carroll Community College and Frostburg State University. Her goal was to be an Elementary school teacher. She was a volunteer teacher's aide at MES. She was exceptionally good with young people, although she was very close to a woman 50 years her senior. The woman still suffers from Cathy's loss.


I

t was said of her " She never knew a stranger"
She liked sports, played the violin and as a youngster she loved to fish.
She joined a Sea Scout group at age 14. She liked all the water related activities and the camaraderie of the co-ed group. As a Scout Cathy Ann volunteered at fundraisers and tutored other scouts in/about Scouting. She helped to clean up after the Lions Crab Feast, parked cars at MVFD Carnival and volunteered at Winter Special Olympics. She served as a Sea Scout Bosun, wrote a newsletter and received the Sea Scout of the Year Award.
She was killed 11/28/98

at

the age o

f 20.
~Founders: Cindy and Phil Mullikin
"We are each diminished by the loss of one"!
In Memory of Catherine Anne Mullikin
Application Guidelines - The Scholarship is for an Education Major graduating from ANY Carroll County High School
Catherine's Cause intends to give scholarships throughout the County dependent upon funds.
Requirements:
Original application must be fully completed.
Closing date of application is postmarked April 15th.
Mail application to Community Foundation of Carroll County.
255 Clifton Blvd., Suite 313
Westminster, MD 21157
Attention: Scholarship Committee
Copies of official high-school transcript and college acceptance letter required.
Two letters of reference required: one from a teacher and one from a non-family member. Additional letters welcomed.
Parent/Legal guardian signatures are mandatory.
Type or print legibly. Additional sheets can be attached!
Applicant must have earned a high-school cumulative GPA of 2.75 at the time of application.
CLICK HERE FOR COPY OF APPLICATION