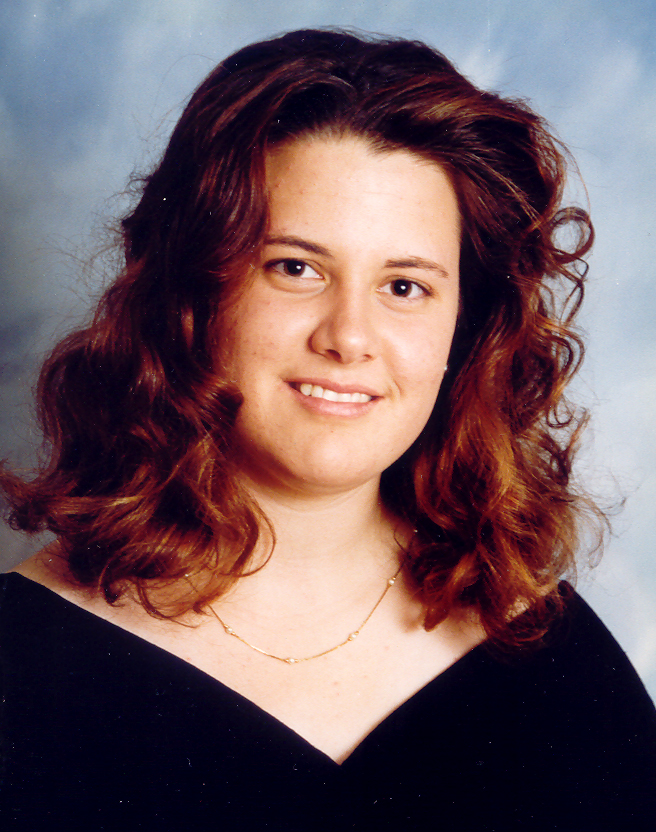 Catherine Anne Mullikin

Catherine is the daughter of Cindy and Phil. Cathy was a child of laughter and light. Cathy was in college to become a teacher when as a passenger in a car on the Friday after Thanksgiving in 1998 she was killed by a drunk driver.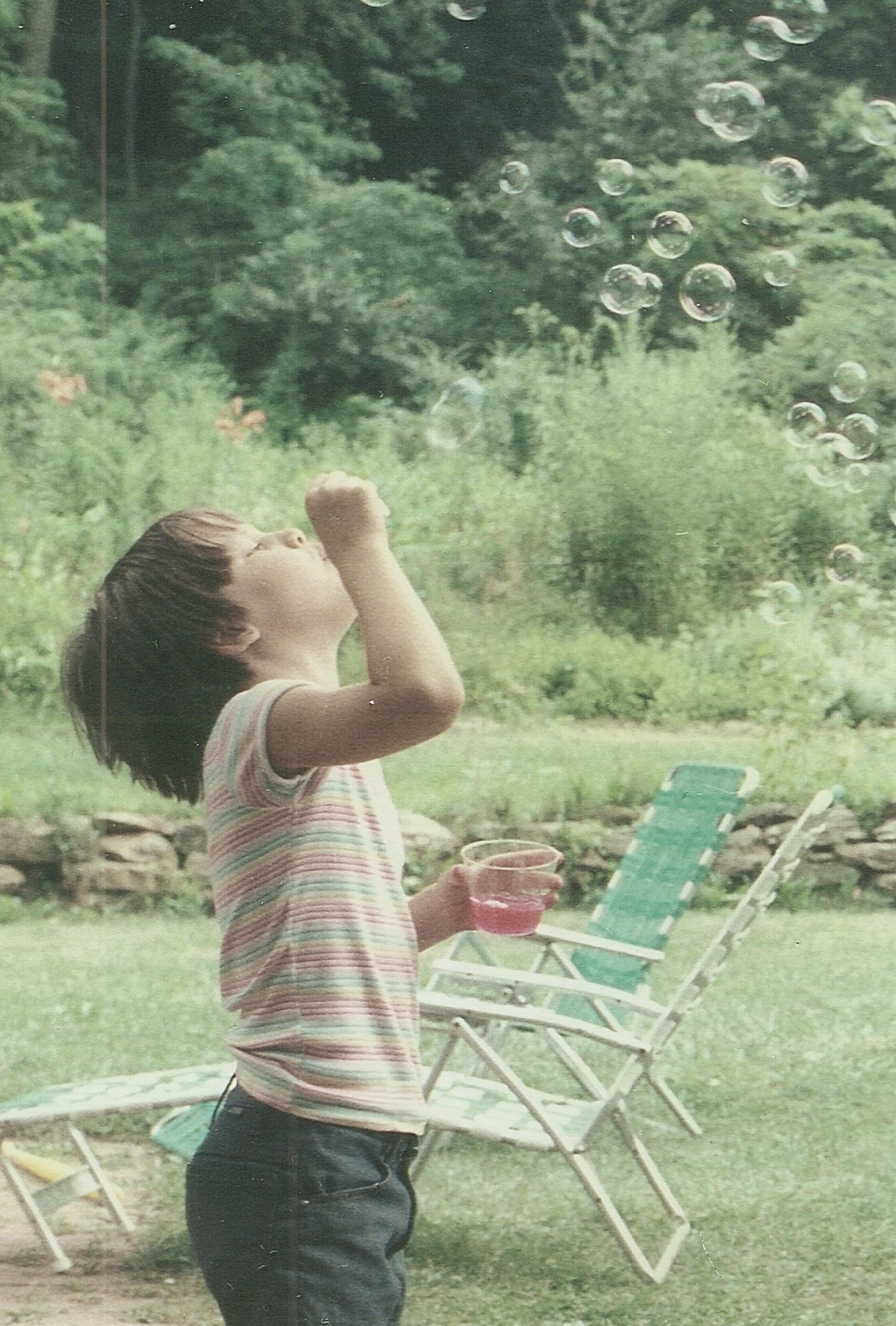 Our daughter was born on 1/20/78 in the middle of a snowstorm.
Her grandfather called her Cathy Anne and so we do too!
"Cathy never knew a stranger"
She attended Manchester Elementary School, NC Middle and High Schools,Carroll Community College and Frostburg State University. Her goal was to be an Elementary school teacher. She was a volunteer teacher's aide at MES. She was exceptionally good with young people, although she was very close to a woman 50 years her senior. The woman still suffers from losing Cathy.
She liked sports, played the violin and as a youngster she loved to fish.
She joined a Sea Scout group at age 14. She liked all the water related activities and the camaraderie of the co-ed group. As a Scout Cathy Ann volunteered at fundraisers and tutored other scouts in/about Scouting. She helped to clean up after the Lions Crab Feast, parked cars at MVFD Carnival and volunteered at Winter Special Olympics. She served as a Sea Scout Bosun, wrote a newsletter and received the Sea Scout of the Year Award.
She was killed 11/28/98 at the age of 20.
We are all diminished by the loss of one
© 2014. Catherine's Cause is a fund of the Community Foundation of Carroll County. All Rights Reserved.